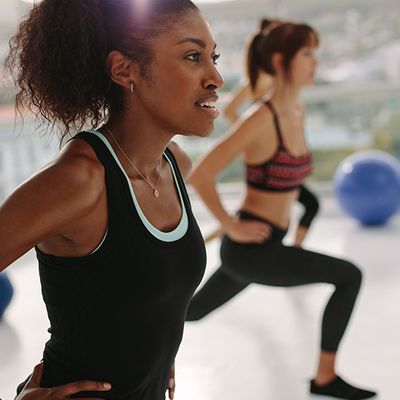 The Benefits of Exercise for Your Health
From a poor diet to a lack of exercise to an excess of stress, many of the things we deal with on a daily basis have a long-term effect on our health and quality of life. With the help of Physical Perfection's Michael Bennet, you can find a solution that works for you.
Everybody is different — and every body is different — and that's why if you're in need of medical fitness training, you can rest assured that our goal is to set you up for success. Have a question? Ready to get started? Contact us today to schedule a consultation.