Personal Fitness Trainer & Nutritionist
Michael K. Bennett has a wide range of experience and expertise becoming a master trainer in health and wellness with certifications in nutrition, sports training, core training, master training, biomechanics, functional movement, bodybuilding, and track and field from the National Exercise and Sports Trainers Association, National Association of Sports Medicine, and USA Track and Field. Michael has a range of experience and expertise with his background in Biomechanical Engineering with education from Howard University, and the University of Oklahoma majoring in Mechanical Engineering and Sports Medicine and Biotechnology Engineering, respectively. Michael K. Bennett does extensive research in Biomechanics, Exercise, Fitness, and Nutrition that he utilizes to help people reach physical perfection in the fastest, most effective, and safest way possible. Michael has vast experience and respect in the fitness and sports industry. Serving on numerous boards including USATF Potomac Valley Association and US Elite Track & Field. Michael has coached at track and field for the past from 2015 to 2019 at Howard University and Gallaudet University with numerous athletes becoming conference champions and being nationally ranked.
​Michael K. Bennett is just the person you need to help you reach your physical perfection. Join Physical Perfection, and you will reach ideals of physical perfection.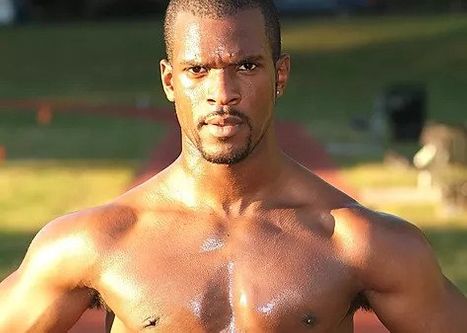 About Michael
Michael K. Bennett, a Washington, DC native has been involved in fitness and exercises the majority of his life, first as an athlete in Track & Field, Football, and Soccer. Then becoming a Fitness Trainer for the past 14 years. He started as a Personal Trainer exclusively to athletes for almost 4 years and worked at many different gyms before founding Physical Perfection in the Fall of 2007 to help change the lives of people throughout the world through health, wellness, and fitness. Working to help everyone reach their ideals of physical perfection.