Physical Perfection
Are you ready to achieve your physical fitness goals and get in the best shape of your life? At Physical Perfection, we help you prioritize your health so you can take your fitness to the next level.
Online and Virtual Training
Don't let location or time constraints get in the way of your health and wellness. With online virtual training sessions, Michael can work with you no matter where you are in the world. Schedule a consultation today to learn more.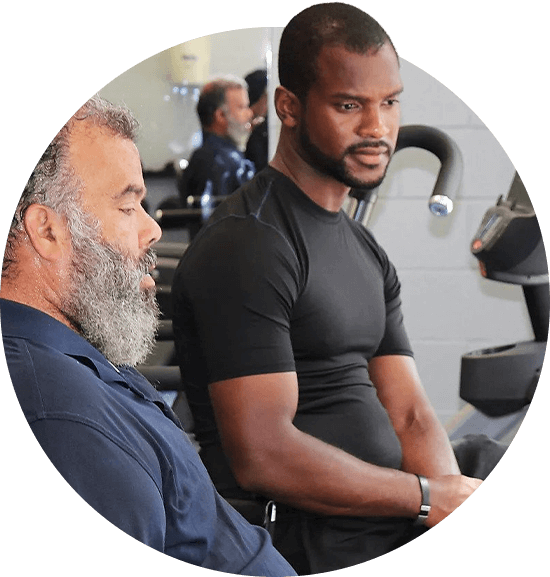 Why Physical Perfection
Physical Perfection, Incorporated was founded by Michael K. Bennett in August 2011 working to help change the face of physical fitness and performance one person at a time. Michael and associates train a diverse group of people focusing on achieving fantastic results with the ultimate goal of physical perfection. This is achieved by designing a systematic program that allows each individual the ability to achieve each person's physical peak through exercise and nutrition. Physical Perfection specializes in a wide array of things in health and wellness ranging from sport-specific training, weight loss, bodybuilding, body sculpting, toning, nutritional counseling, and much more. Join Physical Perfection, and you will reach your ideals of physical perfection.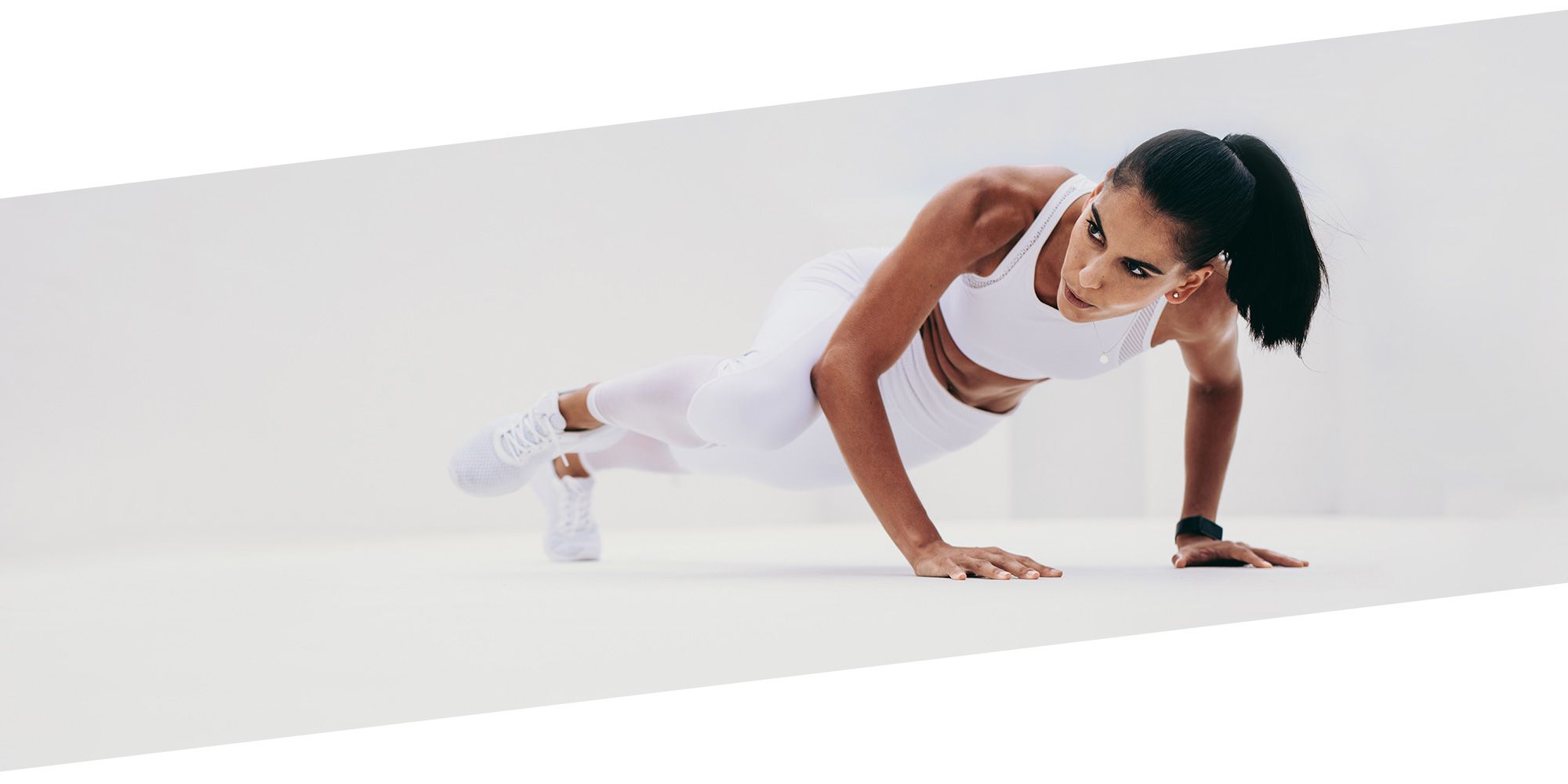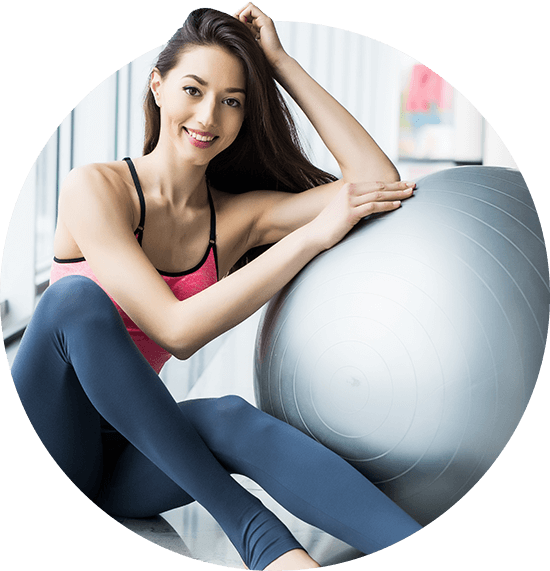 Personal Trainer & Nutritionist
Michael has accumulated vast experience and respect in the fitness and sports industry, serving on numerous boards including USATF Potomac Valley Association and US Elite Track & Field. Michael has coached track and field from 2015 to 2019 at Howard University and Gallaudet University, guiding numerous athletes to conference championships and being nationally ranked. Michael K. Bennett is just the person you need to help you reach your fitness goals. Join Physical Perfection today, and you'll see your ideals of physical perfection come to life.
Success Stories
"I have always been overweight, but after a concerning report from my doctor, I realized the problem I was getting myself into. So, I decided to get a Personal Trainer, Michael K Bennett. Michael helped greatly in losing weight, but also by showing me that I could actually do it. The workouts were hard and pushed me beyond what I thought I could do, but always fun. I lost 7% Body Fat and 31lbs in 6 months and over 120lbs in a year. I have lost weight, got in shape, and feel great. Thanks, Michael. "
- Crystal M.
Working to help you reach your physical perfection.