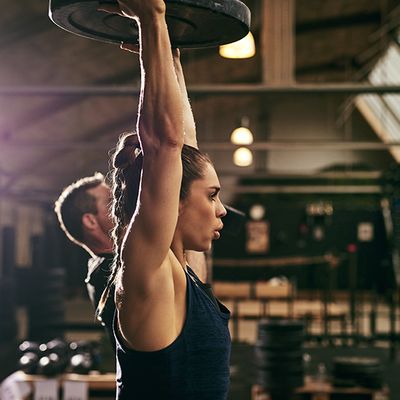 Invest in Your Employee's Health and Wellness
Whether your employees have the goal of losing weight, toning up, or simply getting in shape, we can help. Led by Michael Bennet, Physical Perfection is proud to have a scientific background in health and nutrition, making it easy to pinpoint specific ways to improve health.
We believe that no matter a person's age, gender, body type, or athletic experience, it is possible to live a healthy, active lifestyle. Set your employees up for a better life with help from the team at Physical Perfection, Incorporated. Contact us today to learn more and schedule a consultation to learn about our corporate solutions. We look forward to hearing from you!